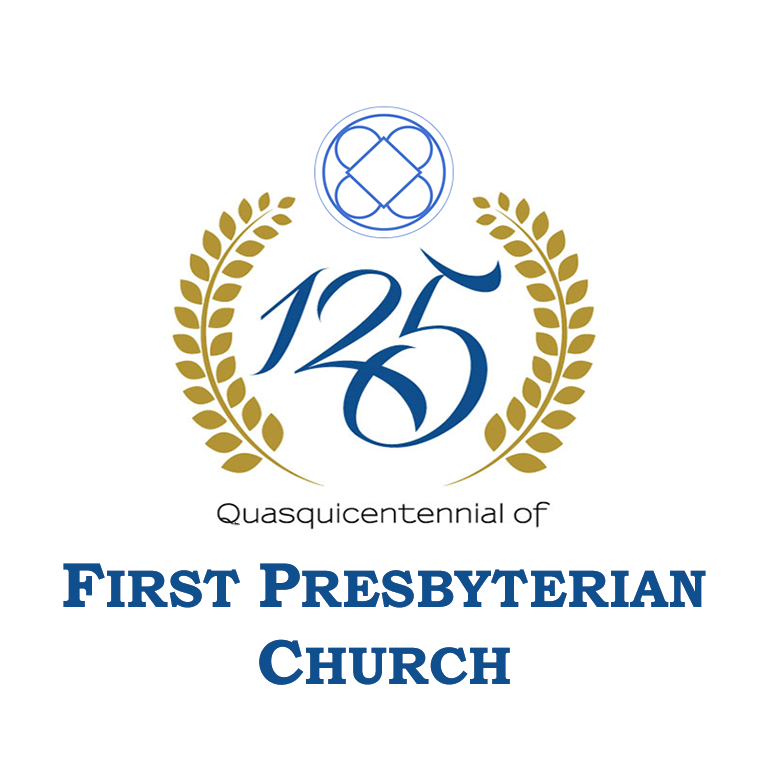 Sunday Schedule
---
Sunday School
9:45 am
Worship
11:00 am
Presbyterian Youth Connection
5:30-7:00 pm
Child and Nursery Care is provided
Online Giving
---
Welcome
---
At the First Presbyterian Church of Smithfield, we believe the Holy Spirit has called us together as a diverse community in the 21st century to worship and to proclaim the Word of God, to grow in faith, to love and care for one another and to share the love and reconciliation of Jesus Christ with our neighbors and the world through prayer, study of the Bible, mission and outreach, Christian education, and faithful stewardship.
We are a Church for all ages and many walks of life drawing from all corners of Johnston County. We are glad you have taken a moment to stop and visit with us on our website and invite you to join us in person for worship and fellowship. It is our sincere hope that you discover First Presbyterian Church to be a place you feel at home and in the presence of God.
Grace and Peace,
Joseph Hester, Pastor
Get in Touch
Prayer concerns? Have a question to ask us? We would love to hear from you!